Invest in Space to Serve Earth … is our starting point to the innovation and beyond …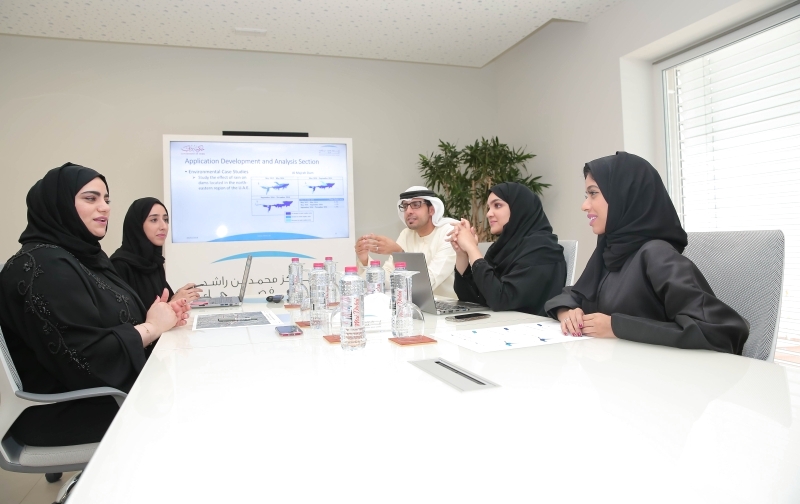 In addition to providing high resolution satellite images, MBRSC is finding solutions to the outstanding problems in Geoscience and Remote Sensing using the cutting edge technology in the fields of computer vision, image processing and geographical information systems. It is dedicated to conduct research to solve problems in diverse areas including multi-sensor data fusion, image analysis, super resolution, image enhancement, image segmentation and classification, features/object extraction, pattern recognition, etc.
Our role:
Developing intelligent systems and applications that benefit the scientific community in the UAE.
Providing innovative software solutions based on remote sensing technologies, image processing and geographical information system.
Incorporating AI technologies into software development and digital data processing.  
Providing periodic specialized analytical studies, dealing with various environmental aspects such as monitoring natural and human phenomena as well as their impacts on the natural resources such as water, air quality and vegetation, monitoring changes on the coastal areas and studying the phenomena that have implications on marine life such as the effect of the red tide, among others.