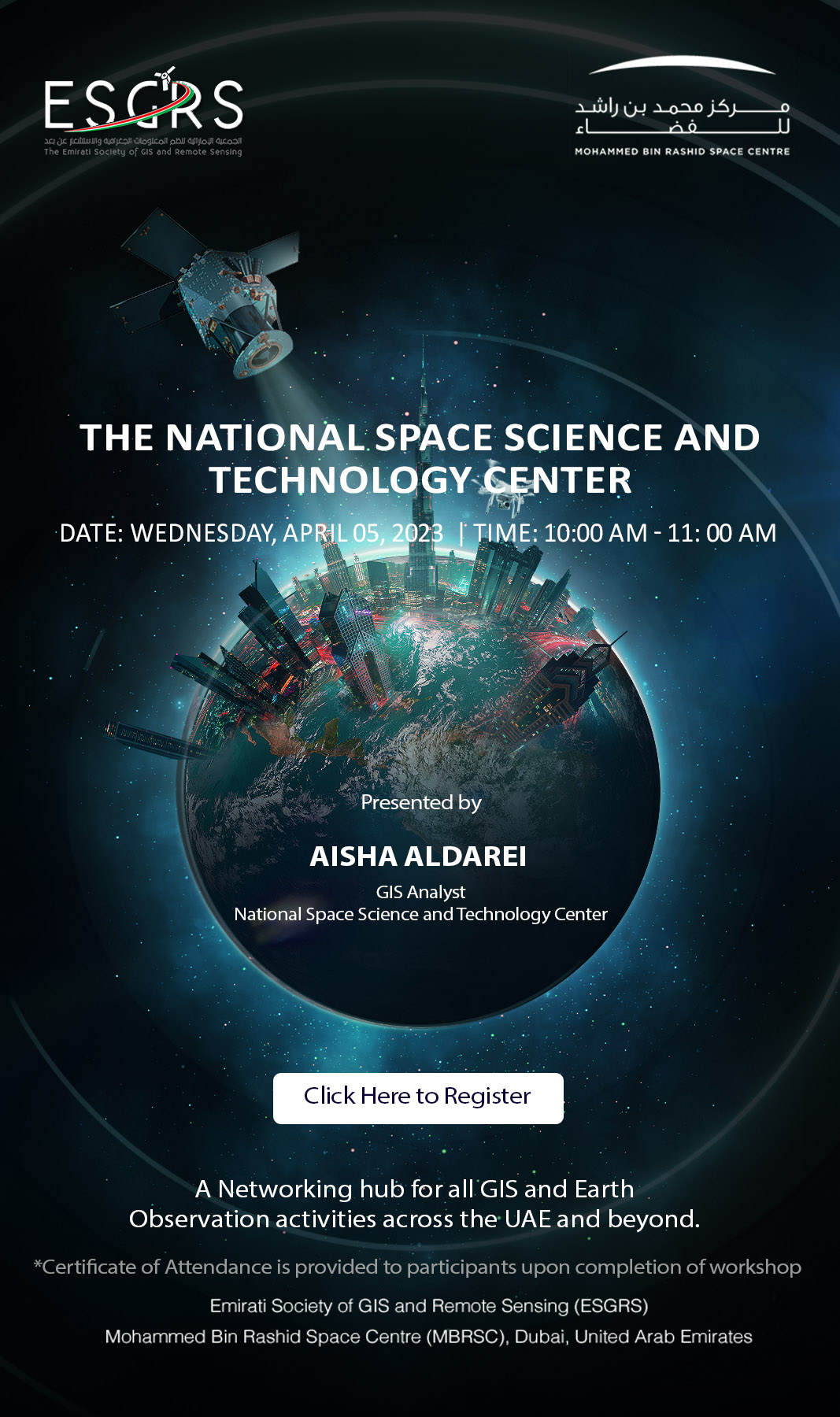 The National Space Science and Technology Center
The National Space Science and Technology Center was established in November 2016, with the objective to serve the UAE's national space vision. One goal of the NSSTC is to participate in the national educational and research priorities in the field of space science and technology, which will lead to sustainable economic growth, and support the advancement of the country's strategic sectors. This can be achieved by collaborating with the ecosystem of the government, private and academic sectors to unlock the potential of research, development, and commercialization in the field. Constructing the NSSTC at UAEU contributes to differentiating the UAE university as a university of contemporary teaching approaches that include a combination of traditional courses, and hands-on experiential learning where students engage with experienced professionals working on space-related projects. This paves the fundamental academic pathway for educating and training Emirati space researchers and engineers in a knowledge-based economy.
Speaker
Aisha AlDarei

GIS Analyst · UAEU - NSSTC

Aisha Aldarei is a GIS Analyst at the National Space Science and Technology Center. She joined the NSSTC recently and is a member of the 813 Pan Arab Earth Observation Satellite team. Aisha graduated from Geography Department at UAE University, during her internship at NSSTC she worked on Landuse/Landcover and Marine Habitat Classification using an Object-Based classification scheme using Multispectral and SAR satellite images.